Say it, Mean it
Storytelling. It's a privilege to share a tale with an audience. It's a chance to create a connection, and it lends itself to building a shared reality, one that acknowledges the challenges we face today as we grapple with the way technology changes how we live, communicate, and transact. Storytelling also sparks the imagination and illuminates the possibilities. It's the oldest form of record keeping, but it never goes out of fashion.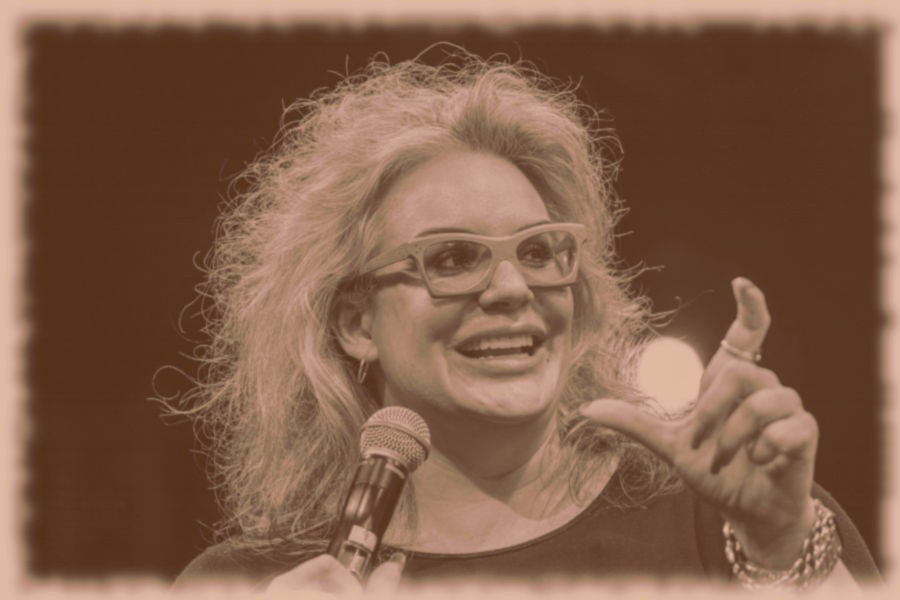 Video Clips
Check out a few of G's sessions below
Want G As a speaker?
You know the drill. That button to the right is the first step.